IFBF 2015 was held at the Marriot Hotel, Glasgow, UK. One hundred and ninety one delegates attended from various worldwide nationalities.
The conference covered a wide range of topics in and around the industry. Thirty two speakers, poster presenters, networking and panel discussions were again key to this year's success.
The IFBF reception and dinner was sponsored by UET and was held at the Kelvingrove Art Gallery & Museum, Glasgow.
The industry visit was held at Power Networks Demonstration Network (PNDC), Cumbernauld.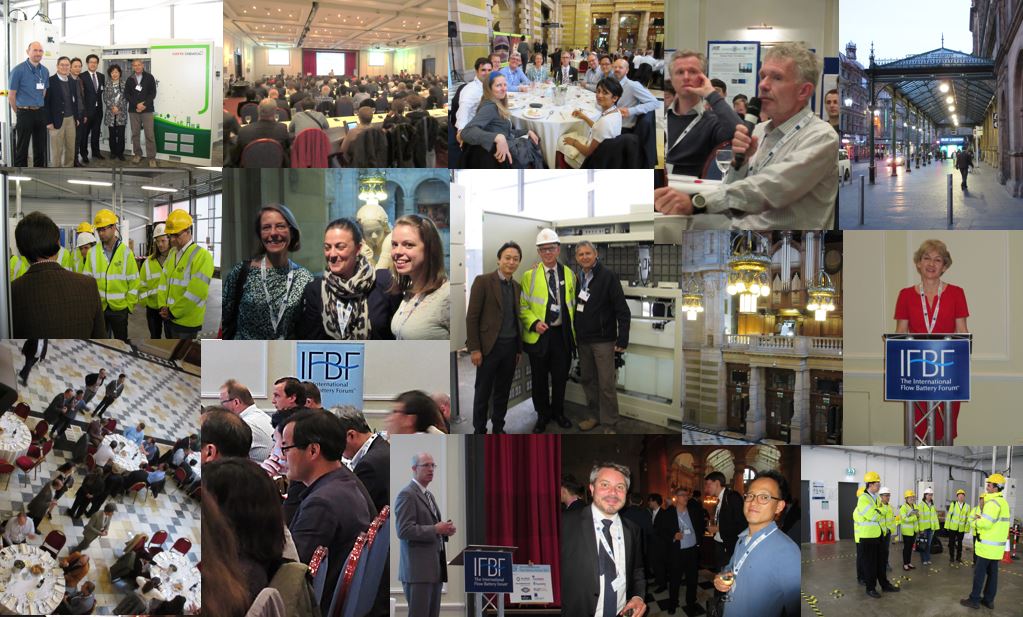 We look forward to seeing you at our next event!