IFBF 2010 was the first IFBF conference, held at the Trend Pyramide Hotel in Vienna, Austria. Ninety three delegates enjoyed two days of conference presentations, discussions, networking and poster displays.
A guided visit to a renewable energy and flow battery installation was of great interest for all delegates and Cellstrom GmbH hosted the evening social event in Benediktinerhof.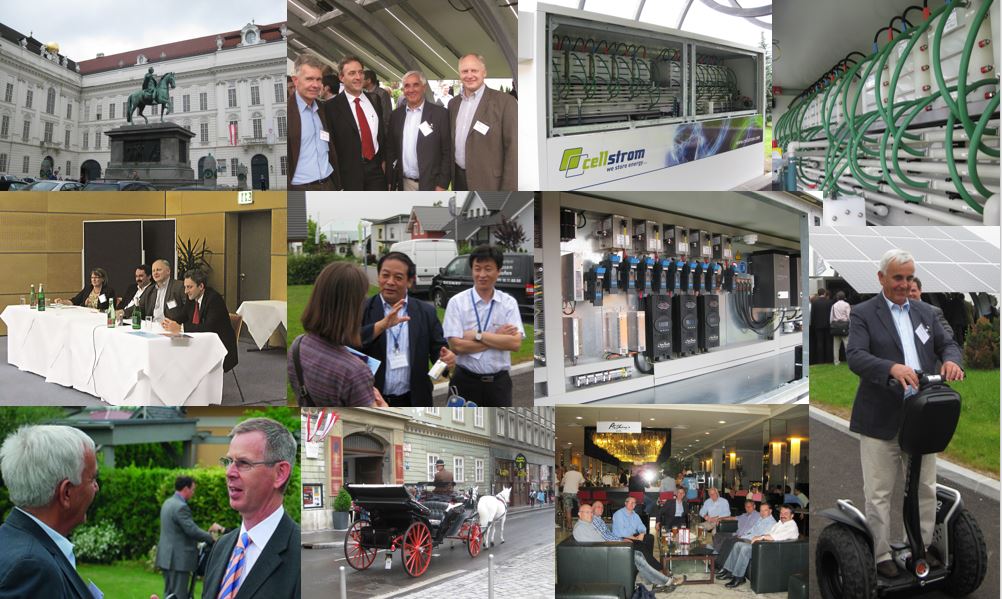 We look forward to seeing you at our next event!