Our second virtual conference was a truly international event and received much positive feedback from delegates. The conference opened with discussions on the scale and role of flow batteries confirming the need for energy storage is vast.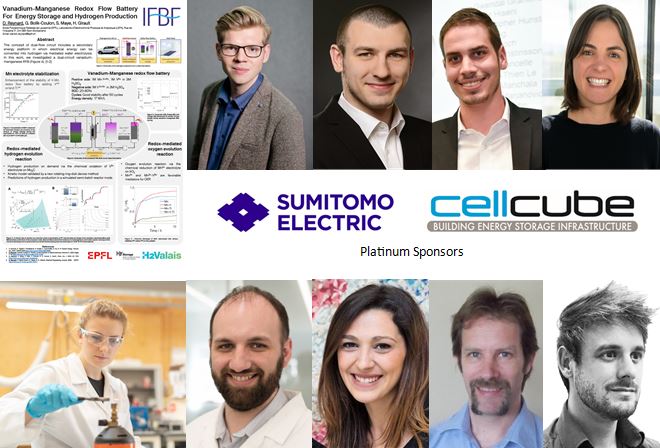 We heard presentations from many flow battery companies and developers, with news about recent projects and technical developments in various areas of industry including transport, stationary storage and even personal appliances. We covered the role of flow batteries across the power industry – and highlighted many important R&D areas – with views on the role of organic electrolytes, improvements to membranes and separators, and analysis of whole system costs and operating patterns for storage. This linked well with our discussions on the need to develop a strong message to governments and regulatory bodies.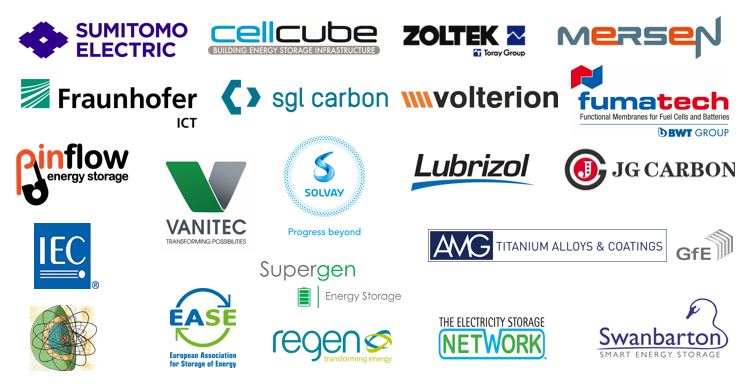 We were able to bring delegates together using online networking tools, and our poster session provided a great opportunity for speakers to discuss their recent work and exhibitors to network directly with delegates.
We look forward to seeing you at our next event!