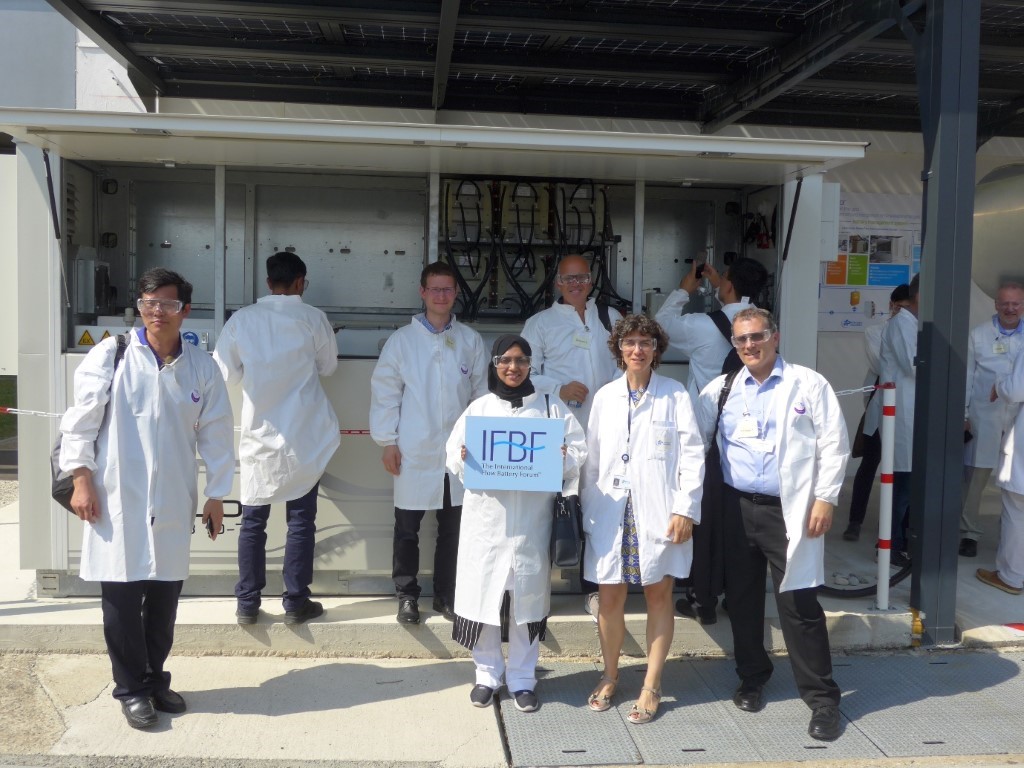 IFBF 2019 was held at Le Centre de Congrès de Lyon, France. The programme covered a wide range of topics relevant to the whole flow battery industry.
More than two hundred and fifty delegates from thirty different countries, representing more than one hundred and fifty industrial companies, research and development institutions, universities and colleges attended the conference. Speakers, poster presentations, networking and panel discussions were key to the success of the IFBF again this year.
IFPEN hosted this year's industry visit at their microgrid and flow battery installation.
The ever-popular IFBF conference dinner, which was sponsored by Solvay, took place on the MV Hermes boat which cruised along the rivers Rhone and Saone, offering wonderful views of the city.
We held a sociable drinks reception, sponsored by Oxkem, on the terrace of the Centre de Congrès, overlooking the River Rhône, which provided a relaxed opportunity for networking.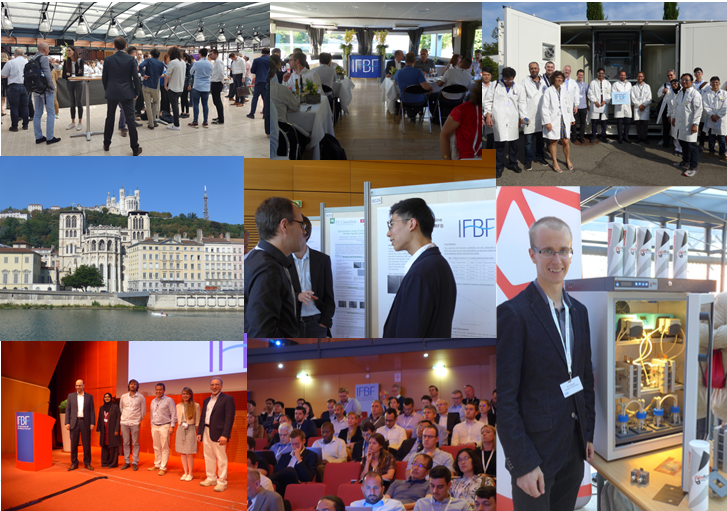 We look forward to seeing you at our next event!