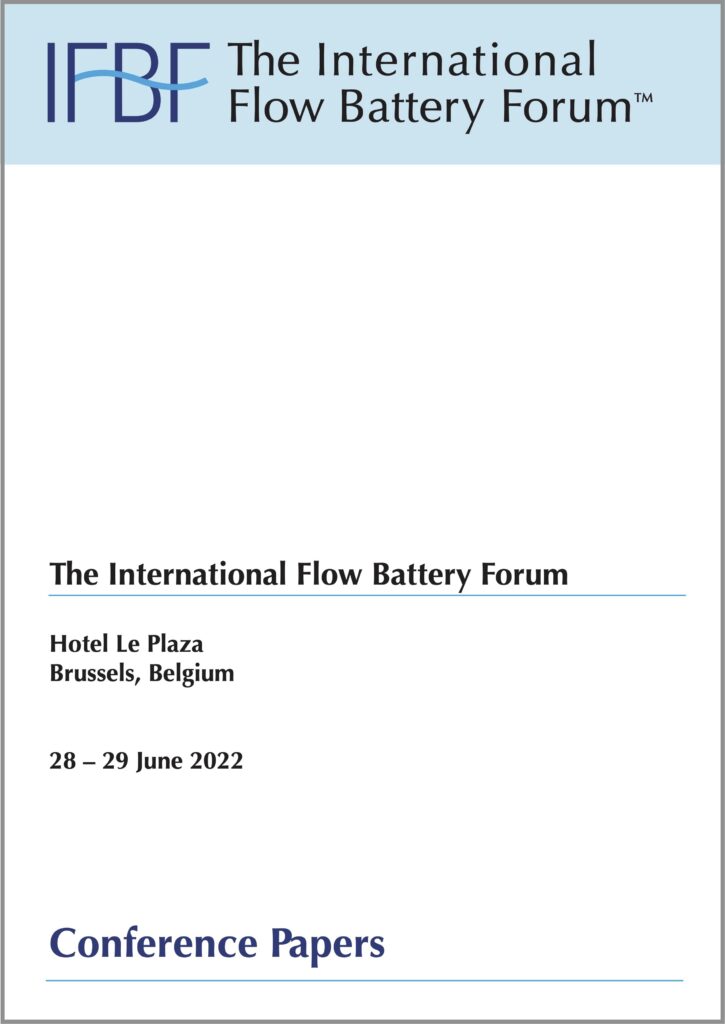 If you were a delegate at the IFBF 2022 conference, you can download the Conference Papers as an ebook. Please do not copy or share the ebook.
Non-delegates should contact us for a copy.
The file needs to be opened by an ebook reader. On Apple devices the file opens in the Books app. On Windows devices you will be prompted to look for an app in the Microsoft store. Aquile Reader works well, but many others are available.
Please download the ebook here.