The July summer symposium provided a successful platform for manufacturers, suppliers, developers, and researchers to show how flow battery technology meets long duration energy storage needs. Kees van de Kerk, Director of Business Technology at Volterion, led a discussion on the importance of raising the profile of flow batteries, reminding us that there were opportunities to use flow batteries in countries all around the world.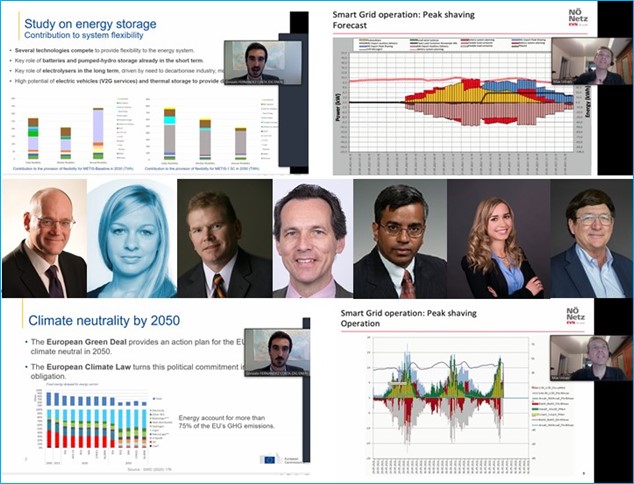 The symposium included discussions on the sustainability index of flow batteries, flow battery instrumentation, plus control and operation and networking opportunities. There was a joint session with Flow Batteries Europe and the FLORES consortium (representing eleven EU battery research funded projects). Staff members from the European Commission, BEIS (The Department for Business, Energy, and Industrial Strategy, UK), and the California Energy Commission provided their insight into funding opportunities, commenting that continuing to establish the viability of the business case for flow batteries and long duration storage would be essential.
With thanks to our sponsors, supporters, speakers and our delegates for their participation, and their valuable and continued support for the IFBF.
We look forward to seeing you at our next event!